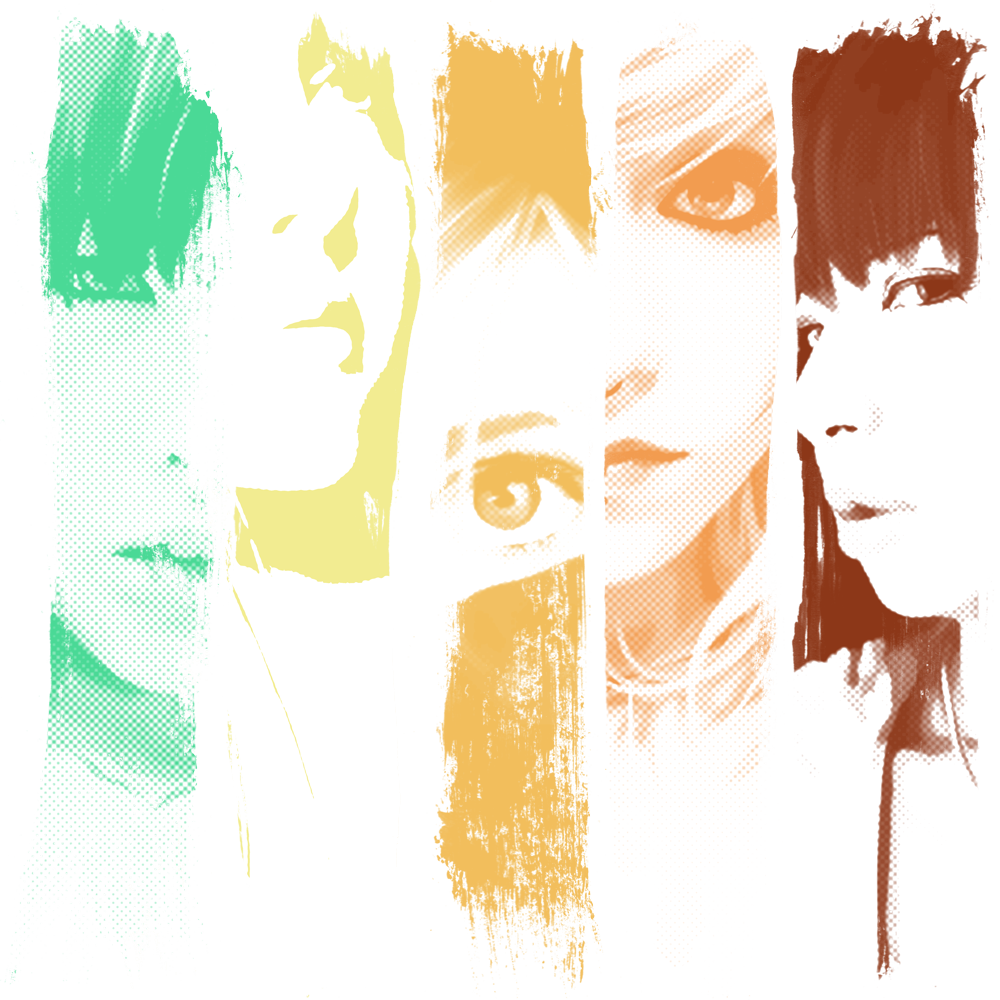 My Digital Portrait is born during the early months of 
Instagram
, way before its buyout by Facebook and the current popularity of the social network.
À l'époque, pendant que j'explorais les selfies des uns et des autres, j'ai souhaité redessiner certain visages, puis je les publiais et les postais en taguant les personnes concernées. Rapidement, je recevais environ 5 à 8 requêtes par jour pour redessiner des instagramers.
Au fil du temps, mon style s'est affiné et diversifié, et j'ai décidé de créer une
boutique en ligne
de t-shirts avec mes illustrations les plus populaires.