Use the right tools
for a professional result
DTP TRAINING – PHOTOSHOP – ILLUSTRATOR – INDESIGN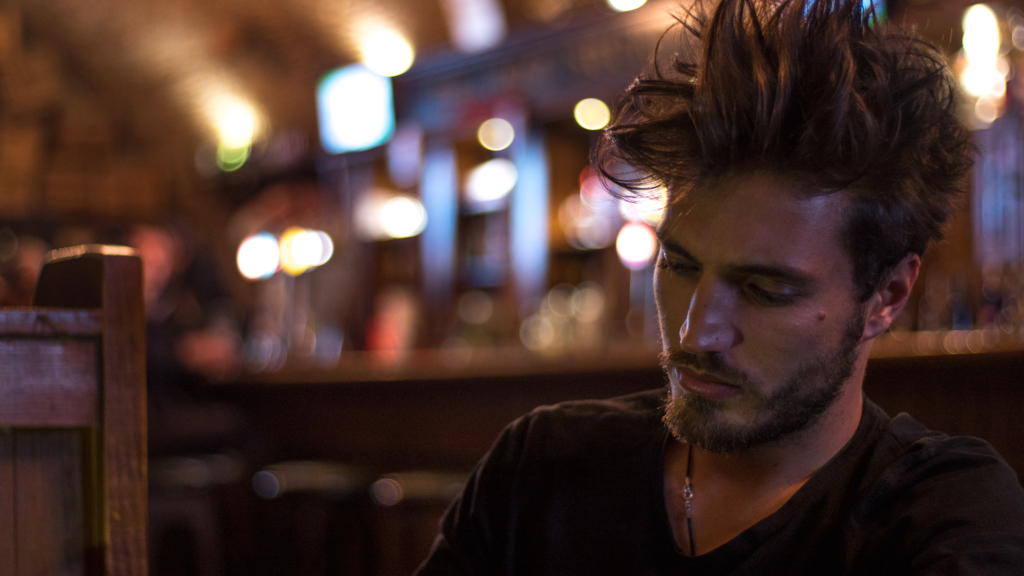 Whether you are a student, a professional, or just curious to learn new skills, I am a DTP (Desktop Publishing) trainer.
The professional tools such as Photoshop, Illustrator and InDesign are important communication tools that are difficult to control on their own, the least question can remain unanswered if we do not find the solution quickly. I practice my profession in the Alpes-Maritimes and you can also find me on Superprof or contact me live.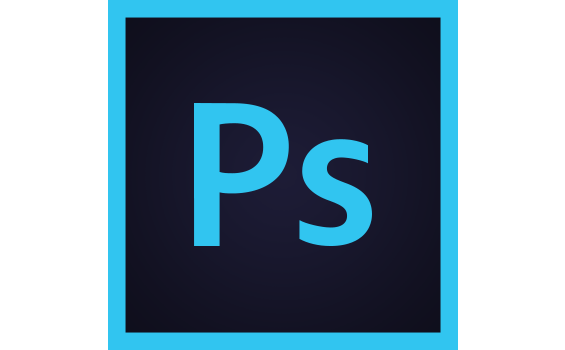 The world's best imaging and design application is at the heart of almost every creative project.
Take advantage of easy-to-use tools to create beautiful images for your projects, and combine multiple images, delete objects, and edit photos using a full palette of professional photography tools.
Whether for photo editing or illustration, Photoshop is a very powerful work tool.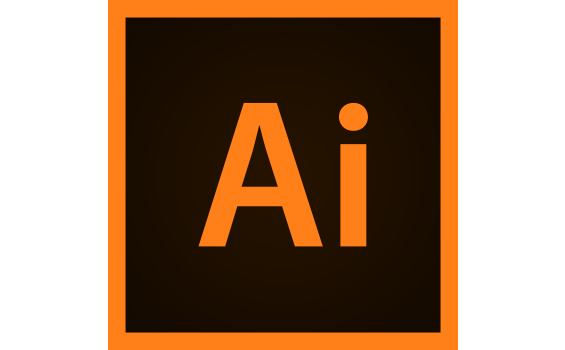 The reference vector illustration application makes it possible to create complex logos, icons, sketches, typography and illustrations for printing and the web.
Create pixel-based artwork by drawing shapes and paths that align perfectly with the pixel grid.
An excellent work tool for vector processing, Illustrator is the tool you need for any logo design.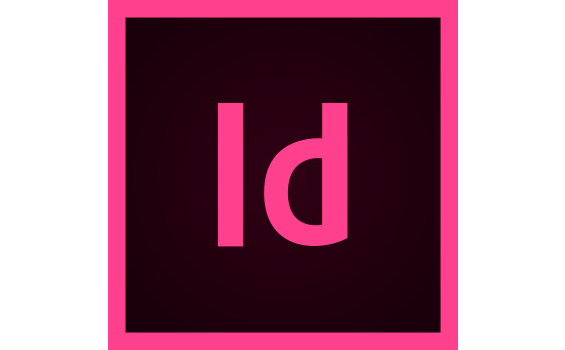 The reference layout software allows you to work on your workstation to create, preflight and publish any type of content, from books to brochures, magazines, flyers or any type of project to print and digital.
Create stylish, professional layouts with ease.