Brief
Black Star Limousines is a newly created company that offers the provision of luxury private vehicles with driver, on the French Riviera. The environment in which the company is to evolve is bourgeois. In this way, the requirements and the quality of service awaiting customers are followed.
Black Star Limousines needs a strong visual identity and stands out from the competition.
With a name so visually perceptible, the logo was almost self-evident. Starting from a black star was also part of the customer's desire. It was then necessary to create an original black star.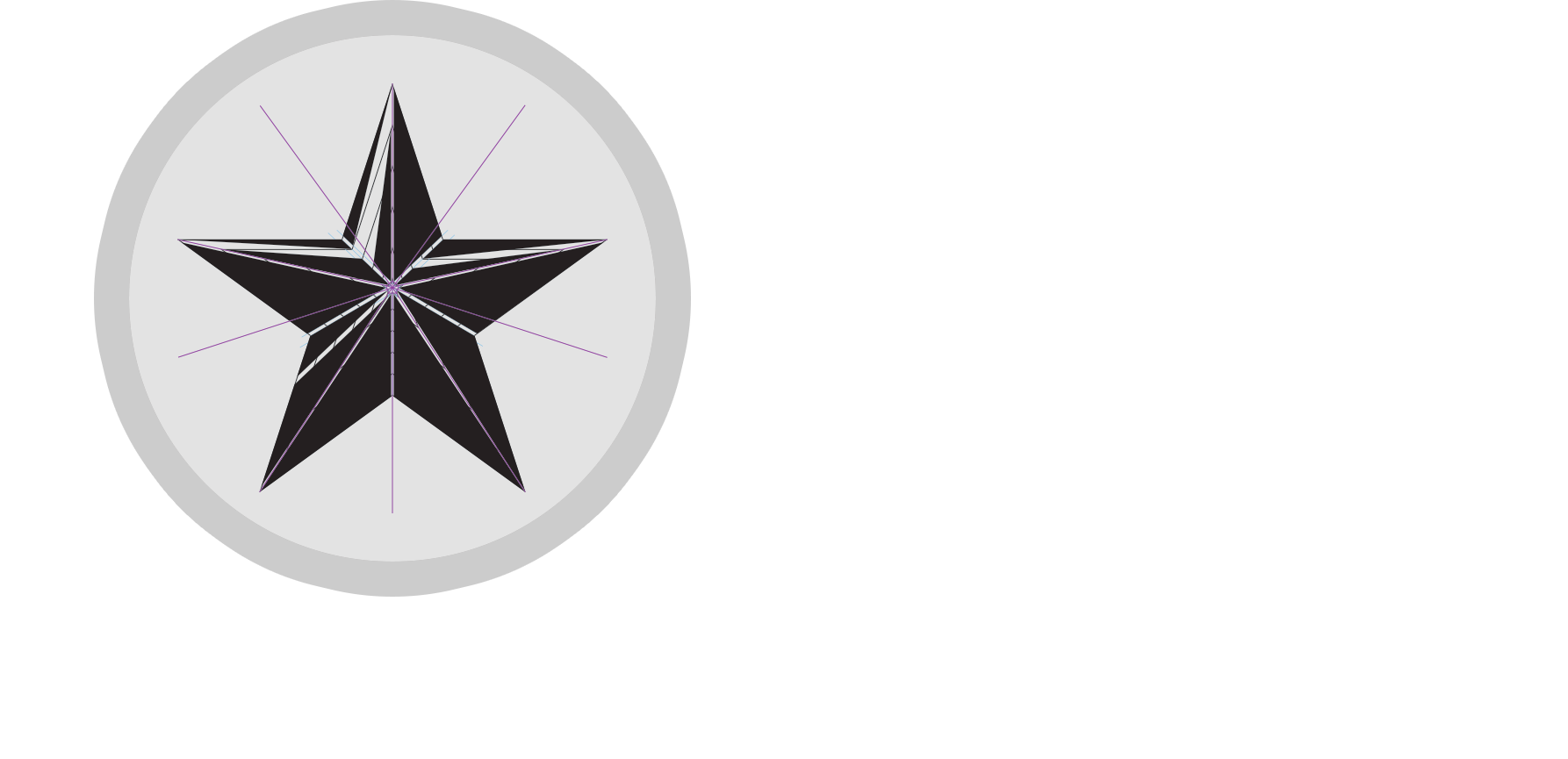 The customer only used Mercedes-Benz vehicles, I analyzed the structure of their logo. The idea of inspiring me on the unstructured side to create my star, to get a little closer to it and unconsciously give a reminder to the brand.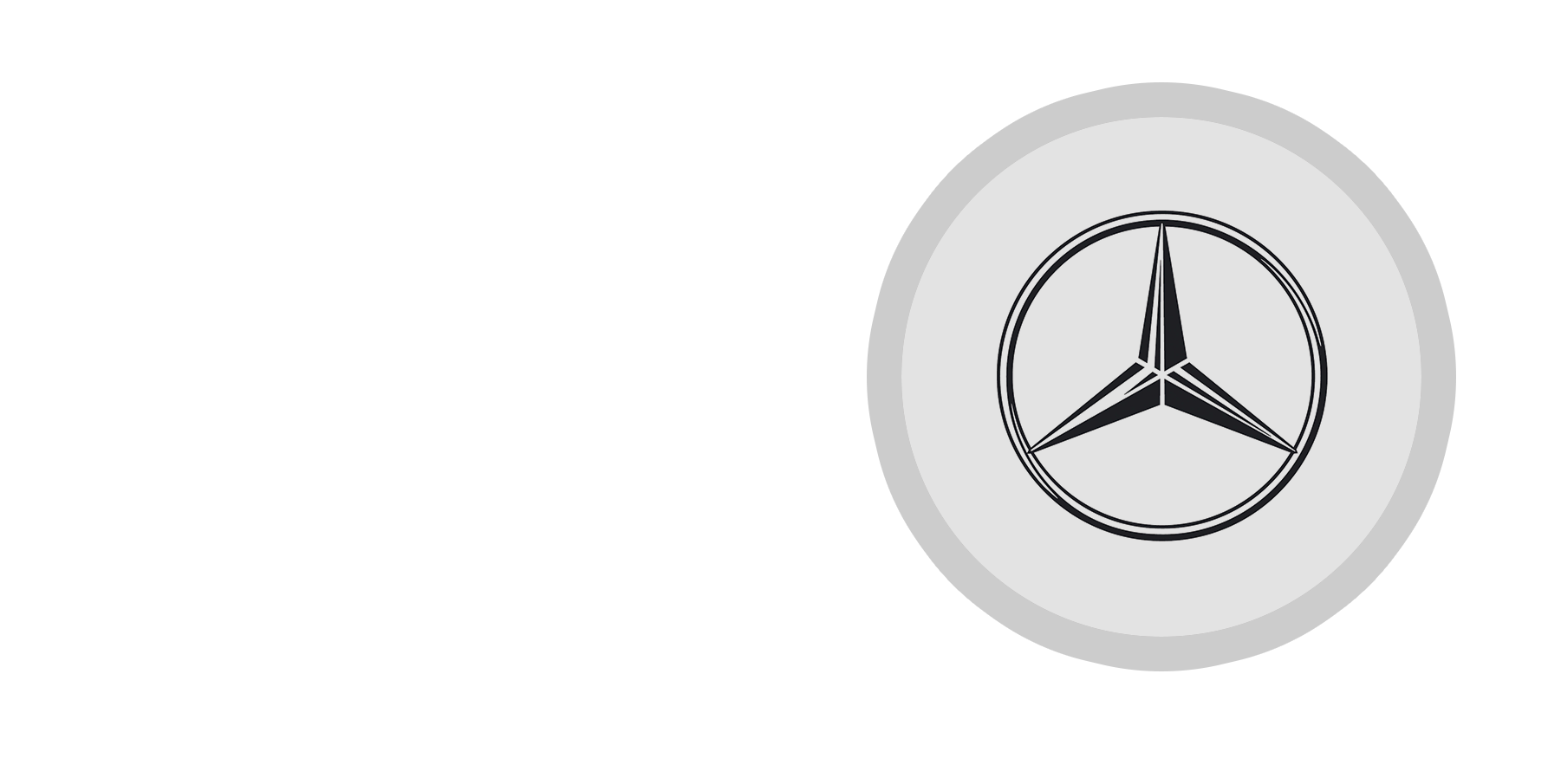 A five-pointed star is the idea of a star. Finding the right destructuring was one of the main challenges, in order to apply to it an elegant and prestigious side.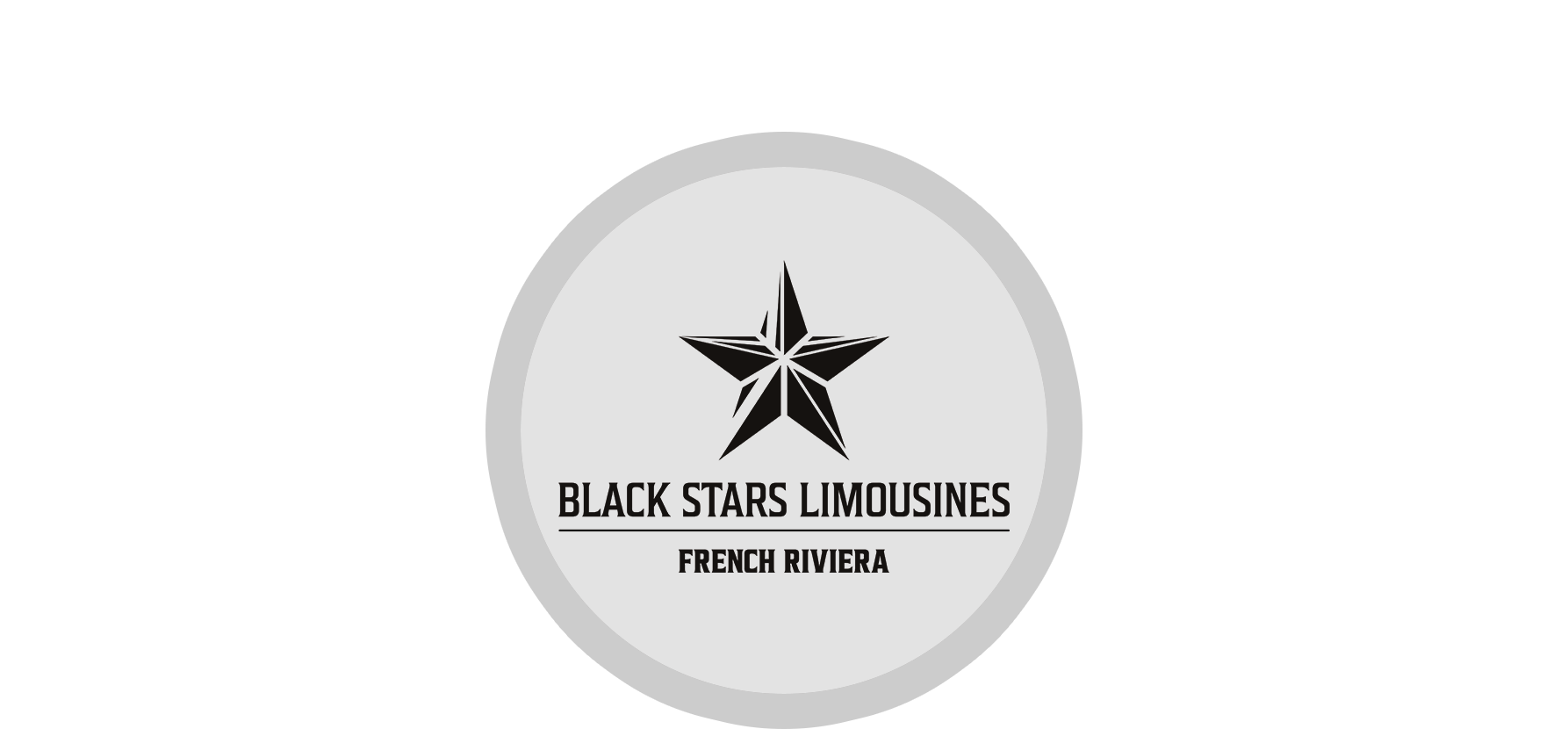 The website
The site was developed in WordPress, with several interesting features such as the online booking request via a discrete sidebar, and several options based on previous choices.
The site is fully responsive design, which is of utmost importance to be able to order a vehicle with driver from any mobile device. The means of contact such as the telephone or the mail are constantly visible for an optimal communication.
Declination of the visual identity